Calendar of Events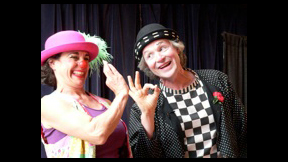 Saturday, February 10, 2018
Time: 2:00 pm
The Nyack Center
58 Depew Avenue
Nyack, NY
Tickets: $18
Milk and Cookies Playhouse invites you to our first low-sensory show for children and families. A hilarious variety of circus and physical comedy in a calm and well-lit room, for all ages and needs.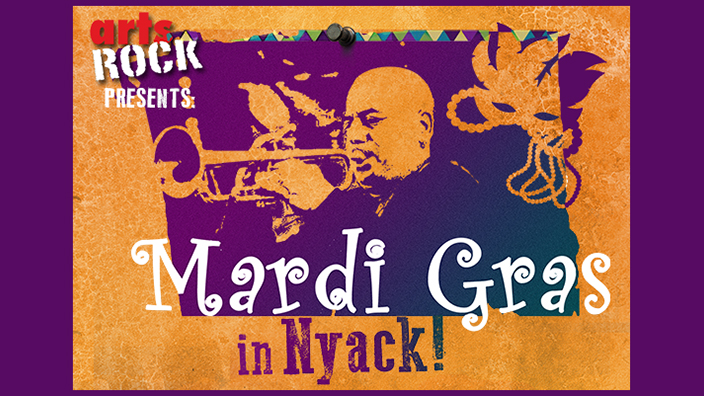 Saturday, February 10, 2018
New Orleans Music, Dancing, Food & Drink
Time: 8:00 pm
Nyack Center, NY
Tickets: $45
Food by Nyack Gourmet
Wine and Beer Available for Purchase
Featuring:
Steven Bernstein, Trumpet
Mark Sganga, Acoustic and Electric Guitar
Jessi Olsen, Vocals
Loren Korevec, Piano
Jeff Doctorow, Guitar
Eric Lawrence, Sax
Tom Artin, Trombone
Jonathan Peretz, Drums
Sue Williams, Bass
James Kimak, Sax
Celebrate Mardi Gras in Nyack with great musicians, food, drink and dancing. ArtsRock presents Nyack's own super trumpeter Steven Bernstein and a band of greats in a night of fun. New Orleans style tastings provided by Cris Spezial and Nyack Gourmet.
Please bring nonperishable items to support the Food Pantry at People to People.
Click Here To Download .pdf Flyer
Brewery Sponsor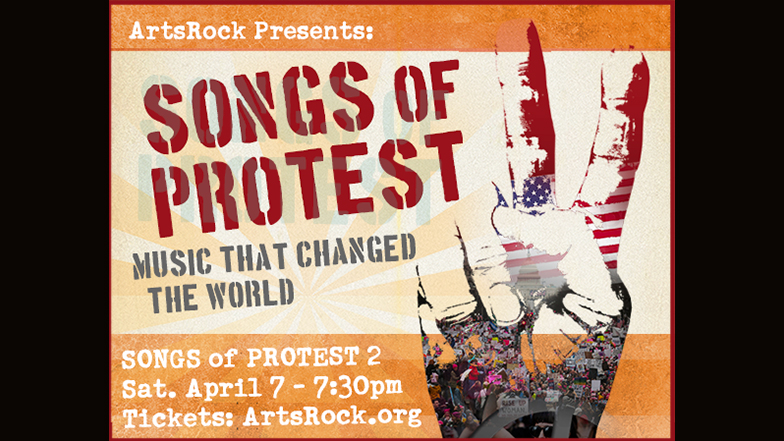 Time: 7:30 pm
BOCES - The Ritterhausen Auditorium
Old Nyack High School
131 North Midland, Nyack, Entrance on 5th Avenue
Tickets: $28
After last last years big concert celebrating "Music That Changed the World," this year will be just as fun and inspirational. Stay tuned for the line-up of great talent.
Photo by Myles Aronowitz/Lush Photography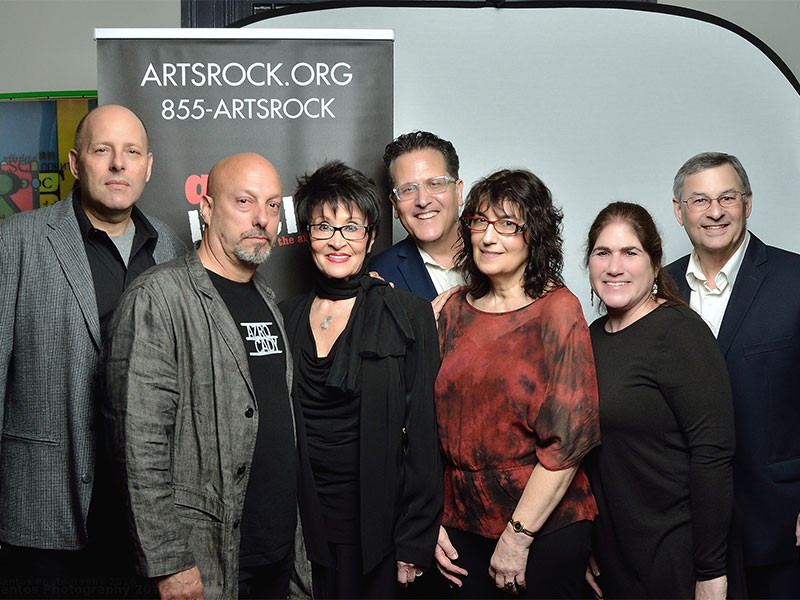 Chita Rivera
Friday, May 13, 2016
Nyack Center
58 Depew Ave, Nyack, NY 10960

AmazonSmile is a simple and automatic way for you to support ArtsRock every time you shop, at no cost to you. When you shop at
smile.amazon.com
, you'll find the exact same low prices, vast selection and convenient shopping experience as Amazon, with the added bonus that
Amazon will donate a portion of the purchase price to ArtsRock of Rockland, Inc.
To shop at AmazonSmile simply click here
, or go to
smile.amazon.com
and pick ArtsRock of Rockland, Inc. as your chosen charity. A small amount of any purchase price will be donated to ArtsRock. AmazonSmile is the same Amazon you know, with the same products, prices and Amazon Prime benefits.

A free, convenient service for converting that extra car, truck, or RV into a tax deductible donation benefiting ArtsRock of Rockland Inc.. You can donate online by clicking the logo below or call 877-999-8322 to make your donation.
Don't donate your car or truck to some charity you have never heard of. Our trusted service makes sure your vehicle is properly handled so you get your tax deduction and your charity, ArtsRock of Rockland Inc., gets the benefit of your donation.