Calendar of Events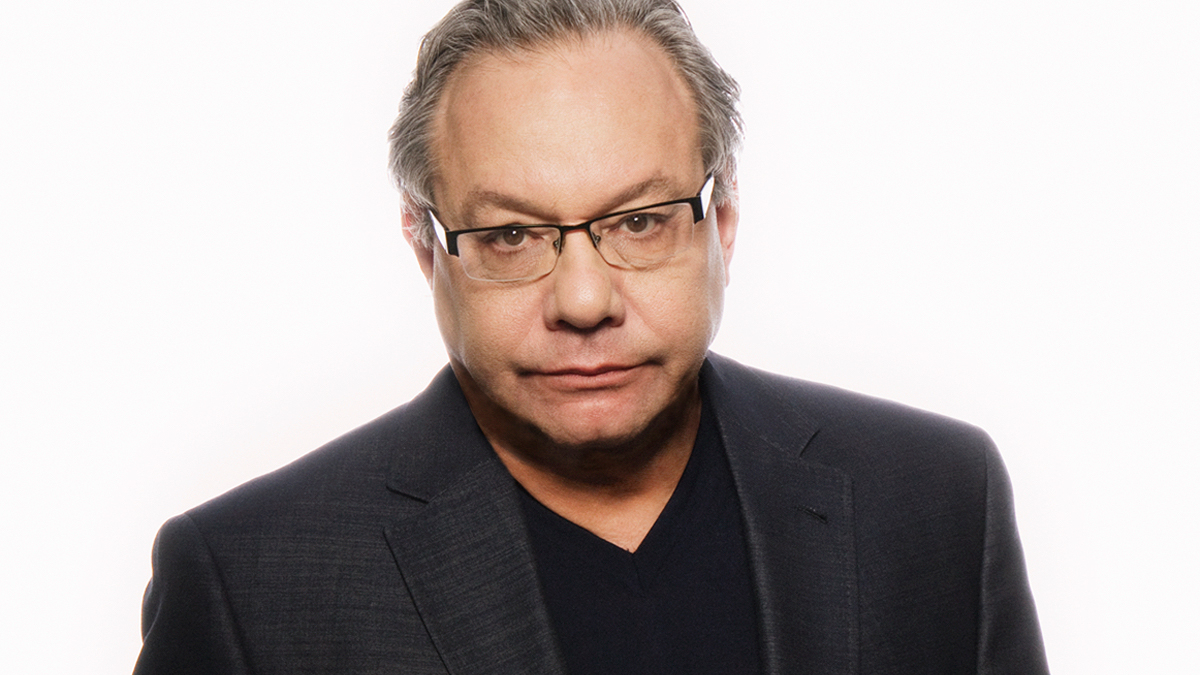 ArtsRock and Penguin Rep Theatre present a Benefit Night with
in conversation with Elliott Forrest
Time: 8:00 pm
Rittershausen Theater
131 North Midland Avenue, Nyack, NY 10960
Tickets: $28 General Seating
$48 Premium Seating
$75 Premium Seating Plus Meet and Greet with Mr. Black
Lewis Black, America's angriest funnyman returns to Nyack for an intimate (probably rant filled) evening of conversation and laughs. Mr. Black will be interviewed by Elliott Forrest, WQXR Radio Personality and ArtsRock's Executive Director. The two have known each other for over 30 years and will discuss Mr. Black's life, his career and perhaps some politics. The evening is a dual benefit for ArtsRock, now celebrating 10 BIG years in Rockland County - and Penguin Rep Theatre, for over 40 years Rockland's only Equity Theater.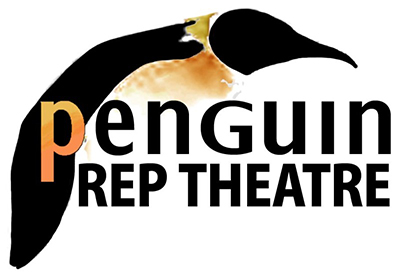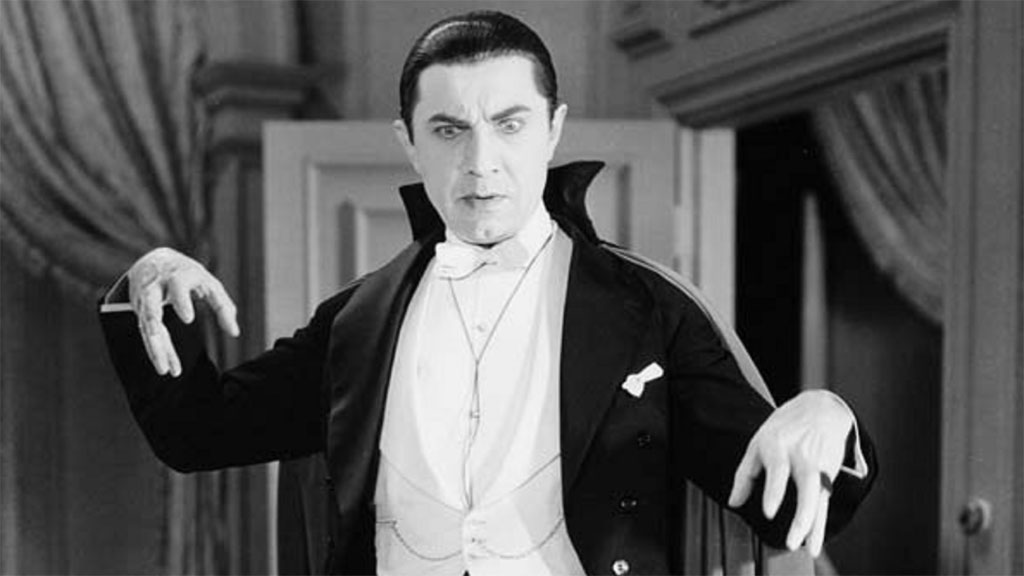 Thursday, October 25, 2018
The Classic Film with Live Music
Ben Model, Theater Organist
Time: 7:00 pm
Nyack High School Auditorium
360 Christian Herald Rd, Nyack, NY 10960
Tickets: $20 Adults / $10 Students / $15 Rivertown Film and Arts Angels Members
Presented by ArtsRock, Rivertown Film and Arts Angels, the horror classic DRACULA with Bela Lugosi will be shown on the big screen with live music played by organist Ben Model, who returns to Nyack for this annual holiday event.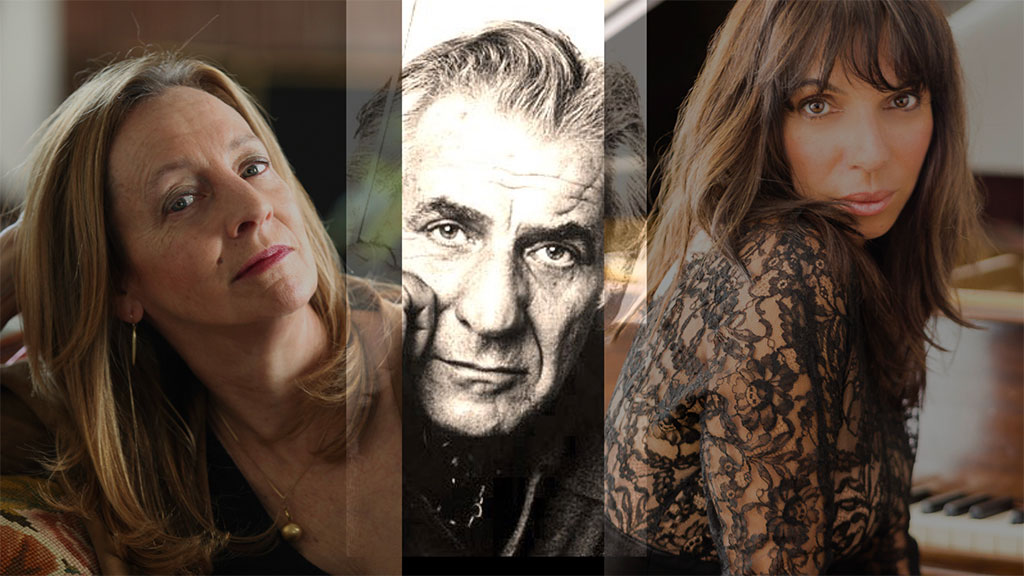 Saturday, November 17, 2018
Classical Music and Conversation
Time: 2:00 pm
Union Arts Center
2 Union St, Sparkill, NY 10976
Tickets: $25 / $10 Student
Leonard Bernstein's daughter, Jamie Bernstein, discusses her new book, Famous Father Girl. In addition, world-class classical pianist Lara Downes will play music by Mr. Bernstein. Ms. Bernstein's book and Ms. Downes CDs will be available for purchase and signing.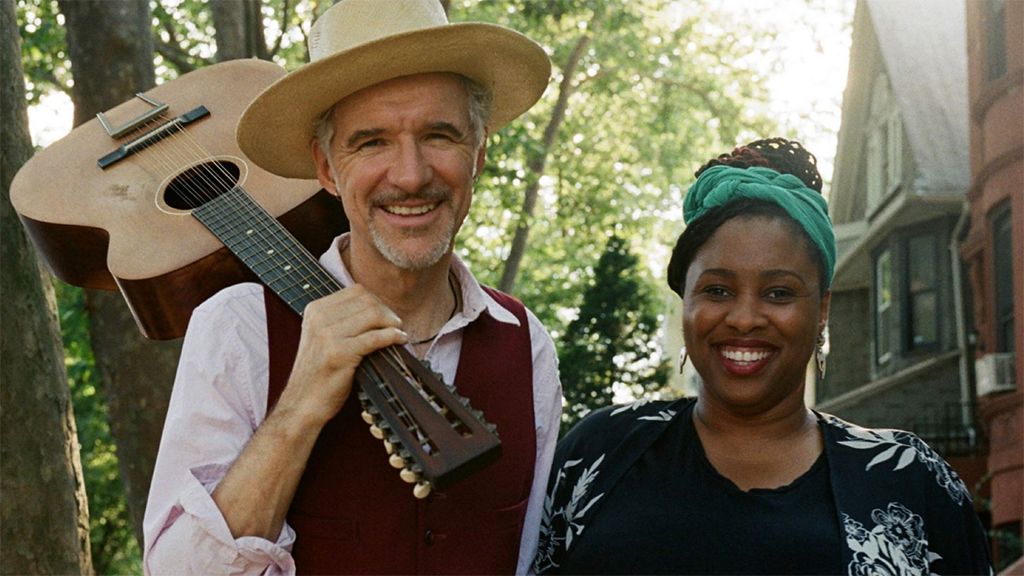 Sunday, February 17, 2019
Milk and Cookies Playhouse
Family Sensory Friendly Show
Time: 2:00 pm
Rittershausen Theater
131 North Midland Avenue
Nyack, NY 10960
The GRAMMY-winning family musician returns with a sensory-friendly show for kids and adults. This is another Milk and Cookies Playhouse event, with milk and cookies available after the show.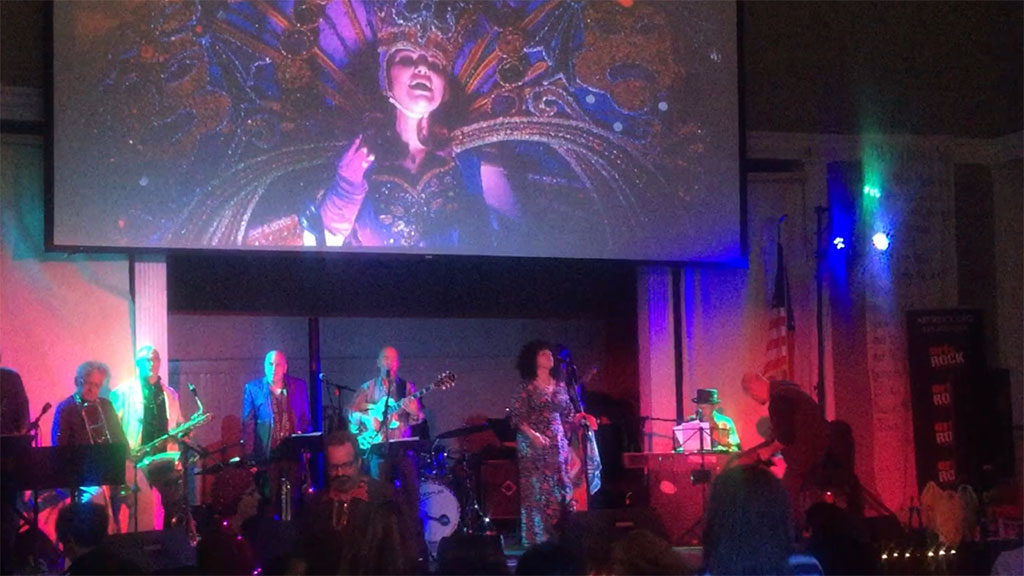 Nyack Center
58 Depew Ave, Nyack, NY 10960
Spend Mardi Gras in Nyack with the hot music of New Orleans!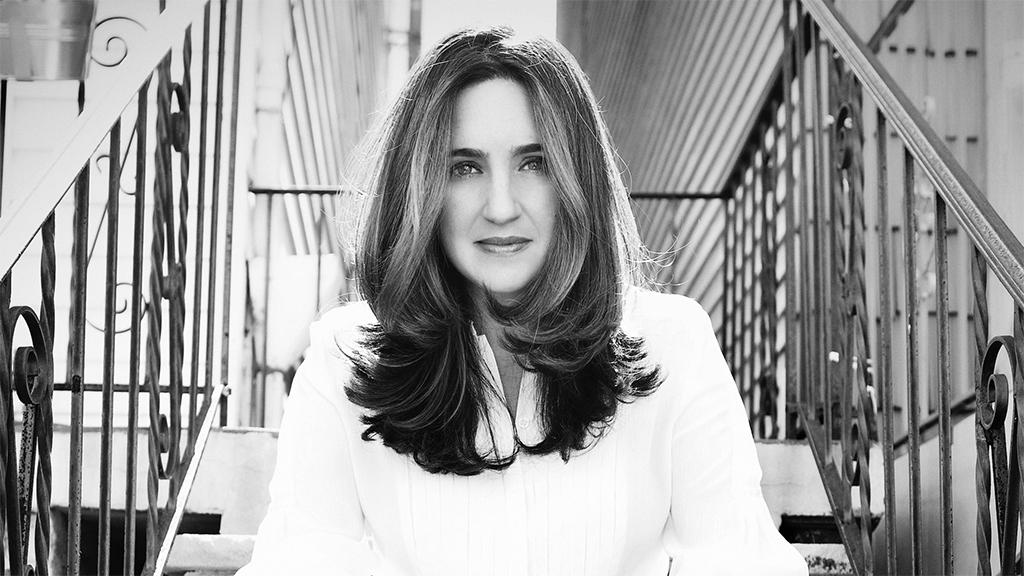 Time: 2:00 pm
Union Arts Center
2 Union St, Sparkill, NY 10976
Tickets: $25 / $10 Students
American pianist Simone Dinnerstein has wowed audiences the world over! Her recordings have been No. 1 on Billboard Classical Charts. In the lovely Union Arts Center, she'll play an afternoon of classical piano from Robert Schumann to Philip Glass.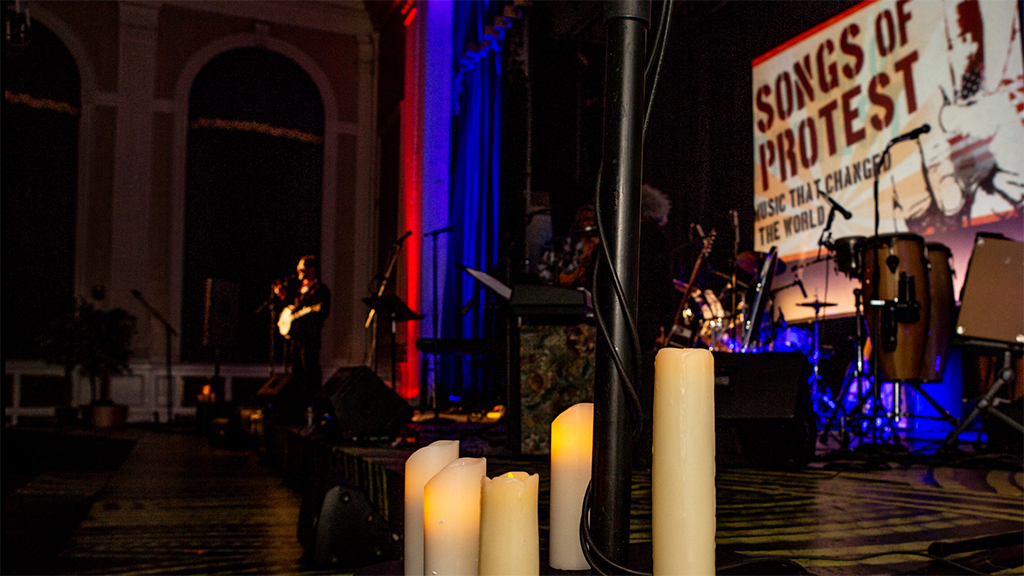 Rittershausen Theater
131 North Midland Avenue
Nyack, NY 10960
The first two evenings of Songs of Protest SOLD OUT and moved the community with its powerful message of how music can change society. LoHud called ArtsRock "the arts presenter with a purpose" for this powerful series. Co-produced and curated by Jeffrey Friedberg and Elliott Forrest, it is the don't-miss event of the season.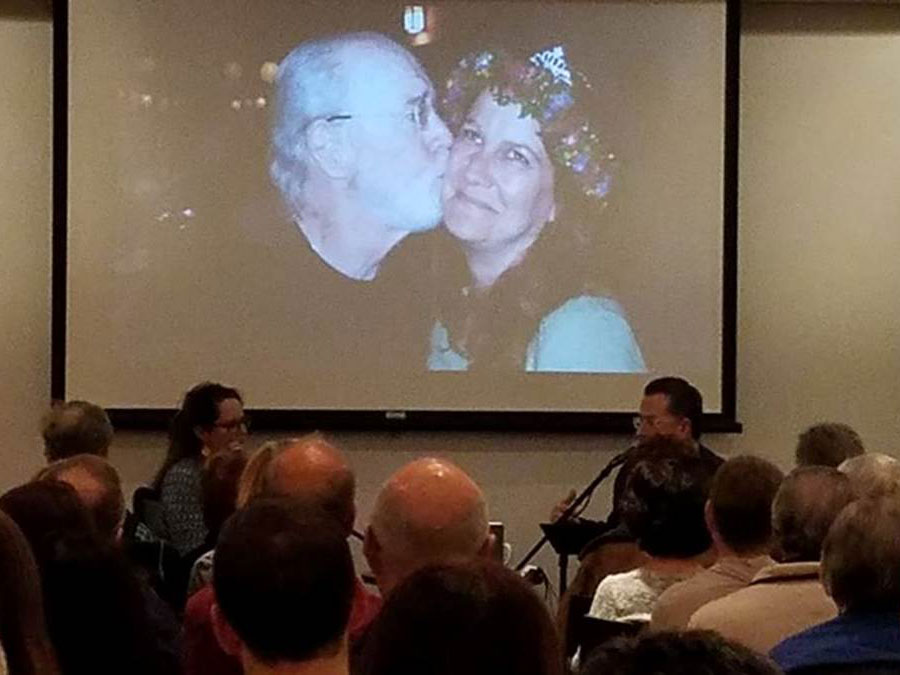 Conversation - A Carlin Home Companion - Growing up with George
Saturday, April 01, 2017
The Nyack Library
Community Room
59 South Broadway
Nyack, NY 10960

AmazonSmile is a simple and automatic way for you to support ArtsRock every time you shop, at no cost to you. When you shop at
smile.amazon.com
, you'll find the exact same low prices, vast selection and convenient shopping experience as Amazon, with the added bonus that
Amazon will donate a portion of the purchase price to ArtsRock of Rockland, Inc.
To shop at AmazonSmile simply click here
, or go to
smile.amazon.com
and pick ArtsRock of Rockland, Inc. as your chosen charity. A small amount of any purchase price will be donated to ArtsRock. AmazonSmile is the same Amazon you know, with the same products, prices and Amazon Prime benefits.

A free, convenient service for converting that extra car, truck, or RV into a tax deductible donation benefiting ArtsRock of Rockland Inc.. You can donate online by clicking the logo below or call 877-999-8322 to make your donation.
Don't donate your car or truck to some charity you have never heard of. Our trusted service makes sure your vehicle is properly handled so you get your tax deduction and your charity, ArtsRock of Rockland Inc., gets the benefit of your donation.